Meet the team that drives Taxi Butler
We strive to have a positive impact on everyone, both internally and externally. We lead the way that we would want to be led. Our team philosophy and ethos means that we are flexible, adaptable, and diverse.
Take a look at our team and learn more about them and why they love to work with Taxi Butler.
---
Meet Mats Arends
"Hi, I'm Mats, I am Dutch and I work from the head office in Amsterdam, Netherlands.
It's been 2,5 years since I joined the Taxi Butler team and it's been life changing!
I'm grateful to work in an environment where I can truly be myself and develop both professionally and personally. Having the flexibility to work whenever and wherever I feel to, I have found a healthy private/work balance, which brings a lot of rest to my mind and body.
Though our team is spread around the globe, we are very well connected.
I'm looking forward to experience what the coming years will bring. Besides the exponential growth in our company, I expect that a lot will change from a technological perspective in the taxi industry."
---
Read about more of our team members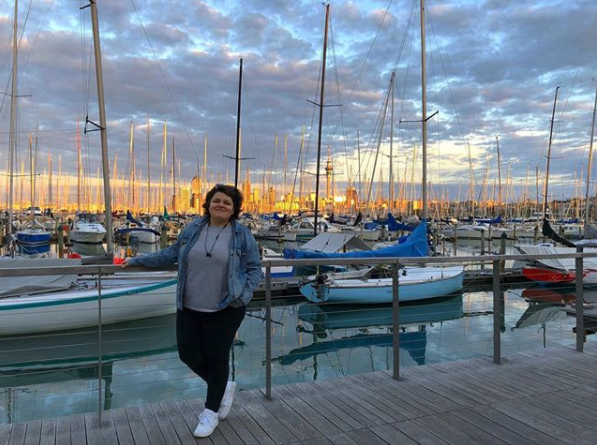 Q&A: Listening to the short …
Read about more of our team members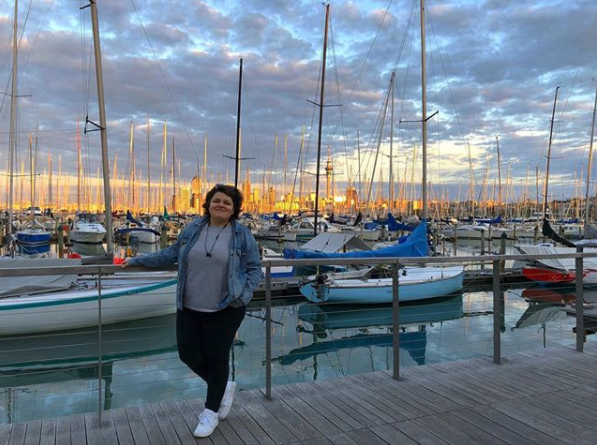 Q&A: Listening to the short …
A global industry trends report …
A global industry trends report …