Decreasing total cost per booking with Taxi Butler
zTrip, a new innovative taxi service with a fleet of more than 3500 in 20+ cities.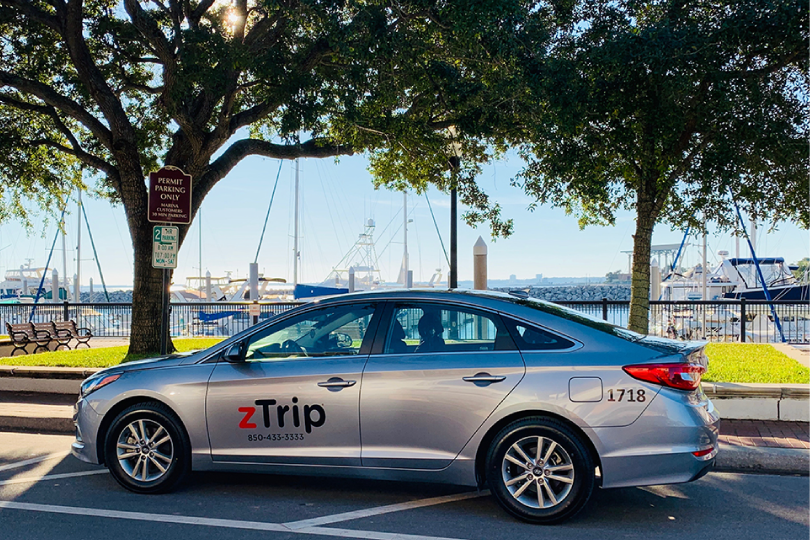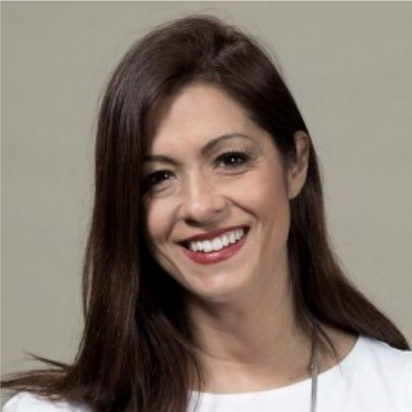 Natalie Parra entered the transportation industry in March 2008. Her current role of the National Marketing Director for zTrip allows her to promote to the customers in the front of the seat and the back of the seat.
"Taxi Butler decreased our costs per booking and gave us an exclusive in with our hotel, bar and hospital partners."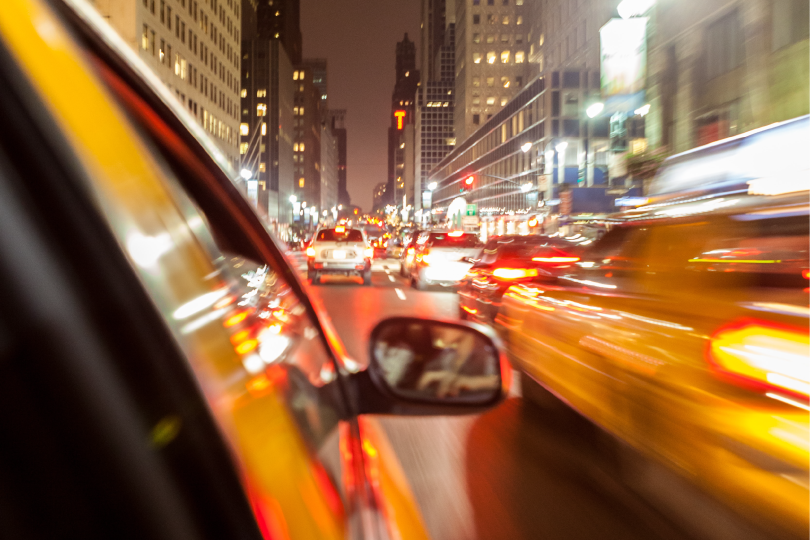 Taxi Butler helps us tu reduce our total cost per booking thanks to the simple and automated taxi booking device. Instead of handling every booking, our call centre staff now focuses on handling complex bookings whist the Taxi Butlers handles basic taxi bookings coming from venue partners.
Improving venue retention
Taxi Butler's booking device are a powerful tool for any taxi company. It helped us to win and retain business with hospitality partners like hotels and restaurants. It made taxi booking so simply and convenient for them, they love the product.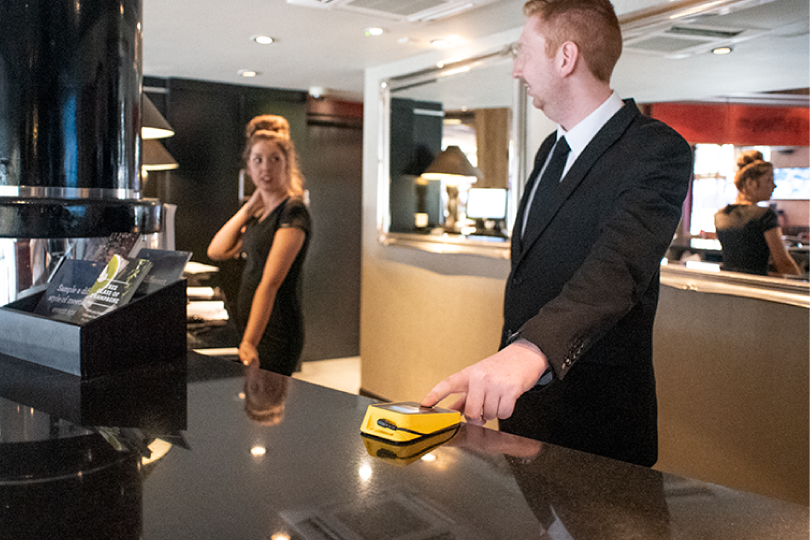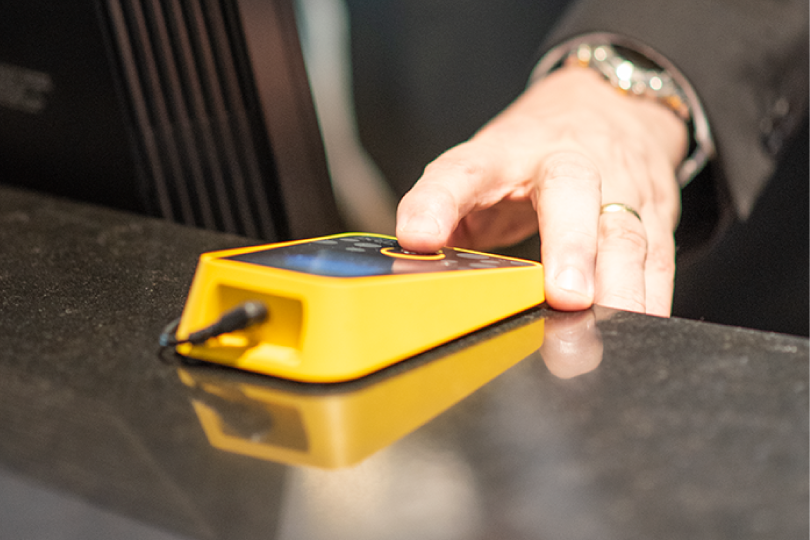 Ensuring local market share
Taxi Butler gave us a competitive edge by giving us an exclusive "in" with venue partners like hotels, bars and restaurants. The taxi booking devices helped us to secure long-term partnerships and relationships with key hospitality partners.