Meet the team that drives Taxi Butler
We strive to have a positive impact on everyone, both internally and externally. We lead the way that we would want to be led. Our team philosophy and ethos means that we are flexible, adaptable, and diverse.
Take a look at our team and learn more about them and why they love to work with Taxi Butler.
---
Meet Carmen Tranquada
"Hi, I'm Carmen, I am Portuguese and I work remotely from Madeira, Portugal.
I'm super happy and grateful for being part of an amazing company like Taxi Butler.
I've been growing in every single aspect of my life since the first day I started working in Taxi Butler.
I love the whole team, our customers and I love what I do, I simply feel at home here!"
---
Read about more of our team members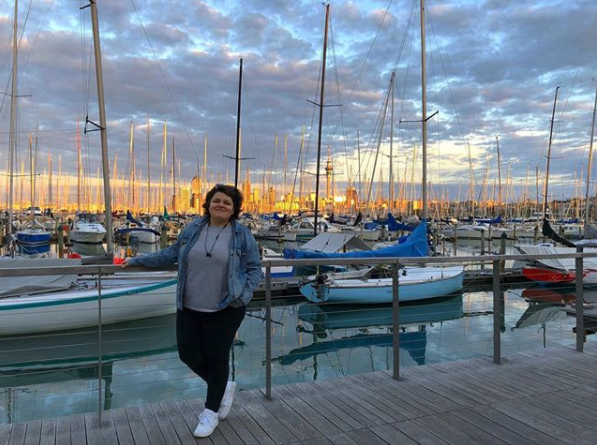 Q&A: Listening to the short …
Read about more of our team members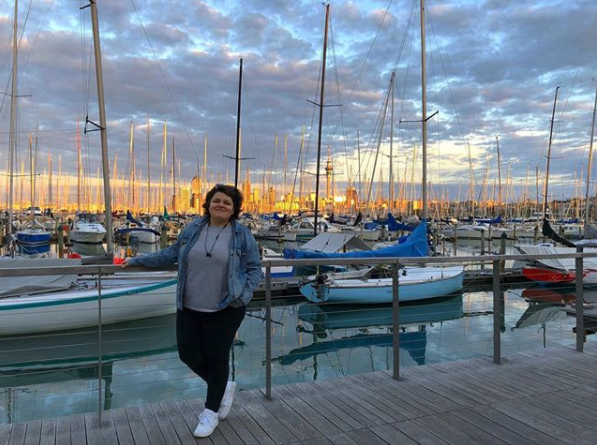 Q&A: Listening to the short …
A global industry trends report …
A global industry trends report …