Meet the team that drives Taxi Butler
We strive to have a positive impact on everyone, both internally and externally. We lead the way that we would want to be led. Our team philosophy and ethos means that we are flexible, adaptable, and diverse.
Take a look at our team and learn more about them and why they love to work with Taxi Butler.
---
Meet Shilpa Chinnappa
"Hi, I'm Shilpa, I am Indian and I work remotely from Dubai, UAE.
I am Chief People Officer at Taxi Butler.
Taxi Butler offers me the growth and flexibility that I always desired for from a company. In my 5 years I have grown not just professionally but also personally. I am super delighted with the fact that we are multiplying in terms of our team and business."
---
Read about more of our team members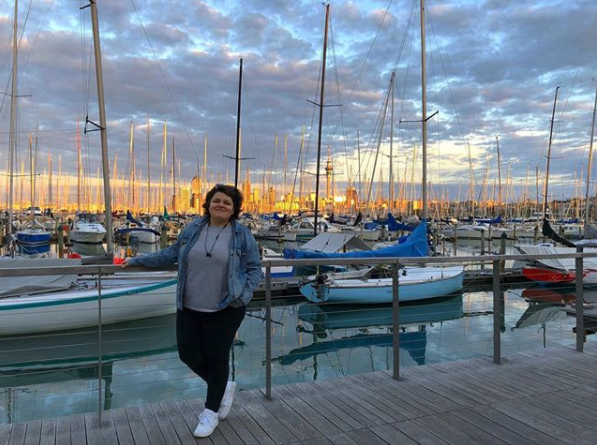 Q&A: Listening to the short …
Read about more of our team members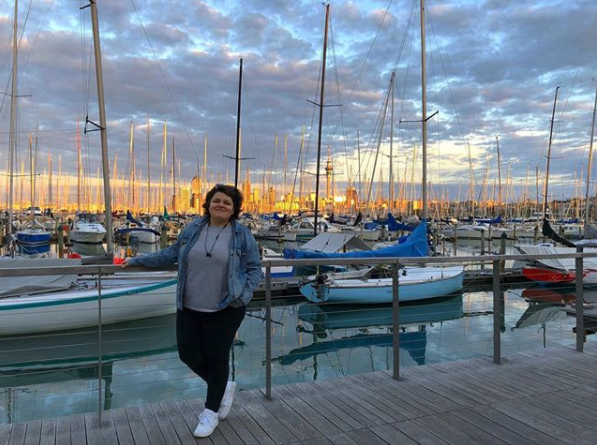 Q&A: Listening to the short …
A global industry trends report …
A global industry trends report …