Meet the team that drives Taxi Butler
We strive to have a positive impact on everyone, both internally and externally. We lead the way that we would want to be led. Our team philosophy and ethos means that we are flexible, adaptable, and diverse.
Take a look at our team and learn more about them and why they love to work with Taxi Butler.
---
Meet Will Cattrall
Hi, I'm Will, I am British and I work remotely from London, United Kingdom.
I am a Hospitality Expert at Taxi Butler.
I love working for Taxi Butler because I have the freedom and flexibility to develop my ideas as a team and as an individual.
Taxi Butler has given me great opportunities already and allowed me to grow professionally.
---
Read about more of our team members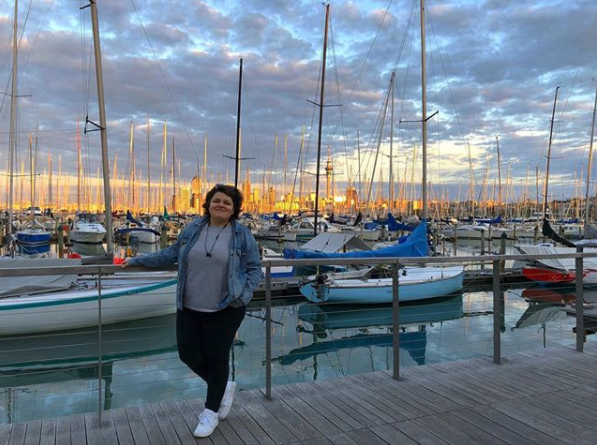 Q&A: Listening to the short …
Read about more of our team members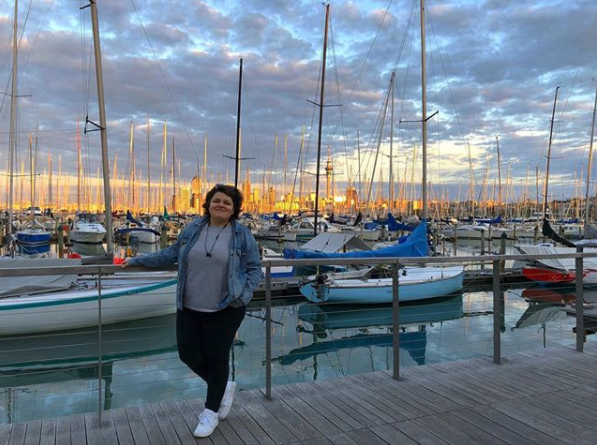 Q&A: Listening to the short …
A global industry trends report …
A global industry trends report …