Meet the team that drives Taxi Butler
We strive to have a positive impact on everyone, both internally and externally. We lead the way that we would want to be led. Our team philosophy and ethos means that we are flexible, adaptable, and diverse.
Take a look at our team and learn more about them and why they love to work with Taxi Butler.
---
Meet Mike Keyzer
"Hi, I'm Mike, I am Dutch and I work from the head office in Amsterdam, Netherlands.
I am Scalability Manager at Taxi Butler.
I love co-creating with a team which supports each other and its customers to the fullest.
Creating a product and a service which creates true value to all it's users on various levels is something I am grateful for! Connecting people through technology!
Growing and scaling an organization and moving through various stages brings excitement, joy, innovation and exponential growth.
To experience this together is an amazing journey where I love every moment of it."
---
Read about more of our team members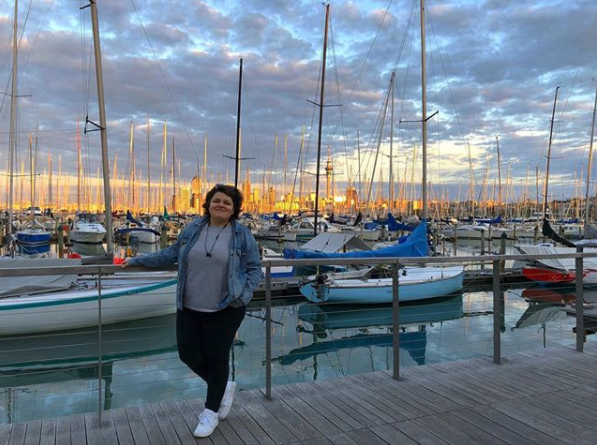 Q&A: Listening to the short …
Read about more of our team members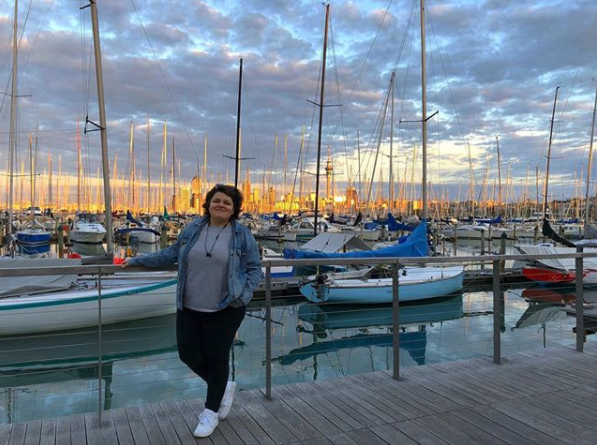 Q&A: Listening to the short …
A global industry trends report …
A global industry trends report …