Meet the team that drives Taxi Butler
We strive to have a positive impact on everyone, both internally and externally. We lead the way that we would want to be led. Our team philosophy and ethos means that we are flexible, adaptable, and diverse.
Take a look at our team and learn more about them and why they love to work with Taxi Butler.
---
Meet Steven Blom
"Hi, I'm Steven, I am Dutch and I work remotely from USA.
I co-founded Taxi Butler together with Otto to create an environment focused on personal connection and growth.
To help the taxi market and at the same time grow as a human being, become more connected to ourselves and others and bring positive change to society.
That we live in a world where everyone is included and where we all live to our full potential."
---
Read about more of our team members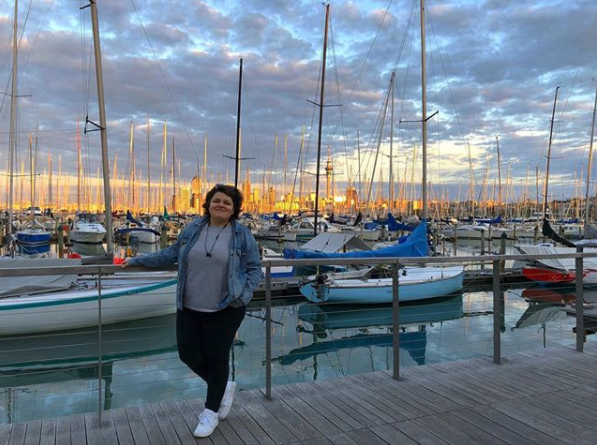 Q&A: Listening to the short …
Read about more of our team members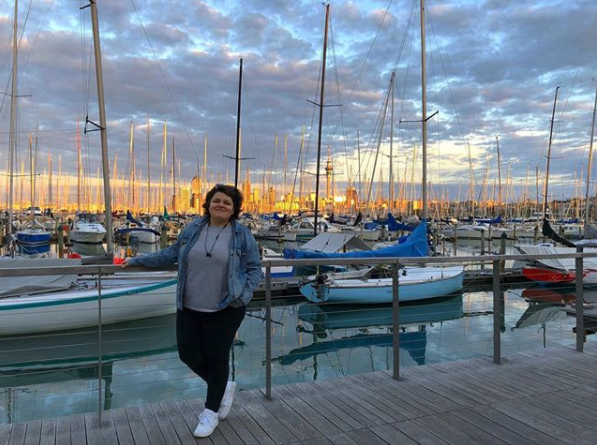 Q&A: Listening to the short …
A global industry trends report …
A global industry trends report …