Meet the team that drives Taxi Butler
We strive to have a positive impact on everyone, both internally and externally. We lead the way that we would want to be led. Our team philosophy and ethos means that we are flexible, adaptable, and diverse.
Take a look at our team and learn more about them and why they love to work with Taxi Butler.
---
Meet Thomas Kruyne
"Hi, I'm Thomas, I am Dutch and I work from the head office in Amsterdam, Netherlands.
Taxi Butler makes dreams come true. Working with amazing colleagues in the HQ in Amsterdam, travelling around the world to discover great opportunities, meeting new people and exploring other cultures is what makes me very fortunate to work here.
Last September I even worked remotely for more then 4 weeks in the Swiss Alps on top of a mountain with perfect view on the Matterhorn, Hellelujah.
Life is good, especially when working for Taxi Butler!"
---
Read about more of our team members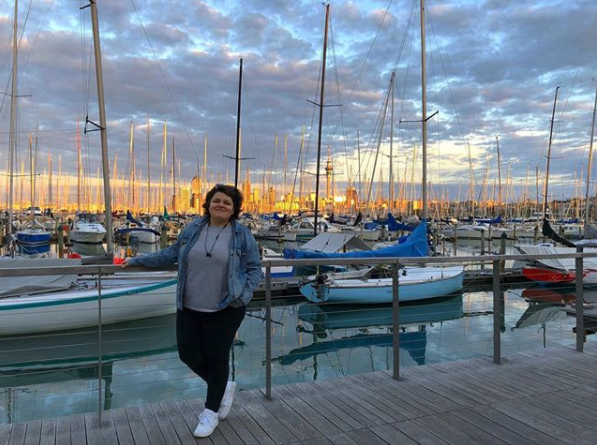 Q&A: Listening to the short …
Read about more of our team members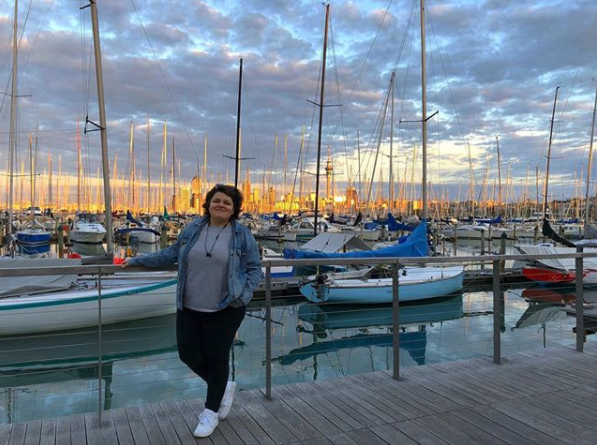 Q&A: Listening to the short …
A global industry trends report …
A global industry trends report …